Aircraft Support Equipment & Heavy Vehicles
ATAP stocks and supplies an extensive number of items which are commonly used at United States Air Force (USAF) maintenance facilities throughout the world.  These the top-level platforms include refueling trucks, hydrant fuel servicing trucks, crash trucks, firefighting trucks, aircraft cargo loaders, hydraulic test stands, and bomb loaders.
We also supply a wide-range of items which the US Government sources through Third Party Logistics (3PL) contracts.  These items include equipment such as aircraft jacks, fuel carts, test stands, and aircraft towing equipment.  Items in this category are commonly referred to as Flight Line Maintenance Testing and Tooling (FMT&T), Aerospace Ground Equipment (AGE), and Munitions Material Handling Equipment (MMHE). 
Our on-hand inventory consists of over 25,000 items and we are an Original Equipment Manufacturer, Distributor, and Supplier with over 1,000 vendors.  Explore the expanding number of systems we support by clicking the explore equipment button below.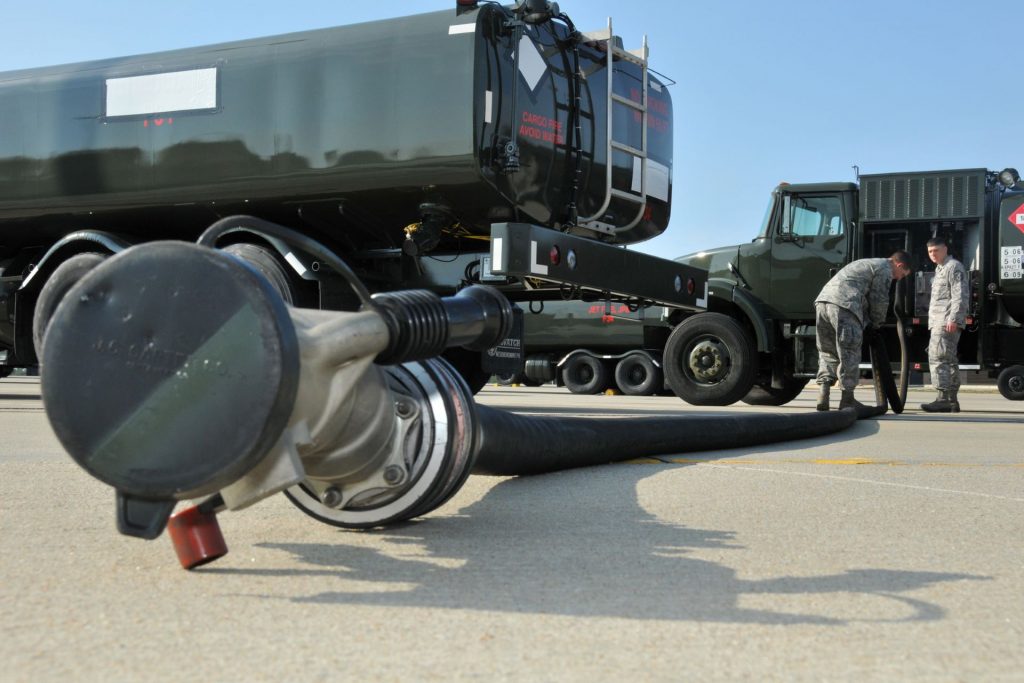 ⋆⋆⋆ Featured Products ⋆⋆⋆

Ready to find out what we supply?