History, Projects, and Where We Are Now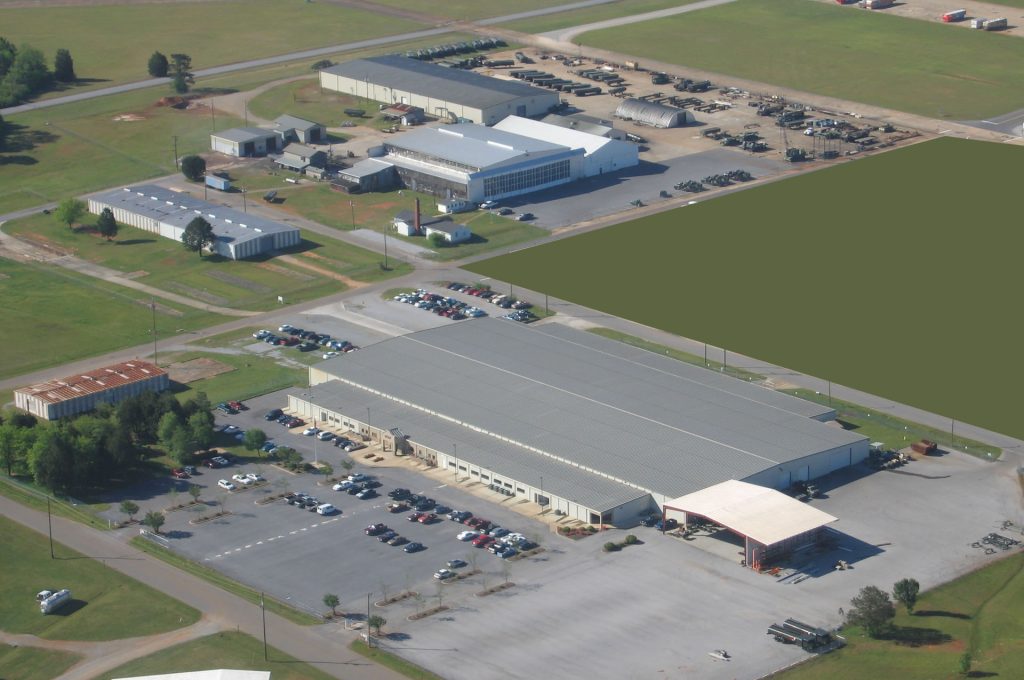 ATAP, Inc. is an employee owned small business located in Eastaboga, Alabama that is primarily involved in providing vehicle and ground support equipment (GSE) manufacturing, remanufacturing services, and part sales to the United States Department of Defense (US DOD), Foreign Militaries (through the US DOD and other Prime Contractors), and the military aircraft manufacturers.
ATAP, Inc., originally Quality Manufacturing, was founded in 1962 in Pell City, Alabama, and moved to its present location in 1963. Over the course of the company's forty five plus years, this facility has remanufactured ground support vehicles and equipment for the US Air Force, US Navy, and Marine Corps. ATAP is historically known as a Fire Truck / Crash Truck facility. We are presently the worldwide depot overhaul facility for A/S32R-11 fueling trucks and are performing an IROAN of the MRAP CAT I A1 Cougar line of vehicles. We have also recently completed an overhaul contract for the USMC A/S32P-19 Crash Fire Rescue Vehicle and a USAF contract to overhaul the A/S32R-12 Hydrant Servicing Vehicle. We have overhauled 25K, 40K, and CL3 Aircraft Cargo Loading Trucks and many vehicle components on past contracts.
ATAP, Inc. has successfully developed, manufactured and delivered new vehicles as well. Some examples are the Flight Line Tow Tractor based on an F-350 chassis and the next generation A/S32R-11 6,000 Gallon refueling vehicle with the next generation engine management system integrated and options for Vapor recovery and Hydrant servicing as well.

ATAP, Inc. supplies parts to the US DOD and U.S. bases worldwide. Most of the equipment we build and/or service is of a highly specialized nature and is used to support the flight line on U.S. Military air bases as well as the warfighter in the field. ATAP has become sole supplier for many spare parts of this type and we have a reputation of supplying "hard-to-find" items. ATAP has built on this reputation and ability by securing the first Third Party Logistics (3PL) contract from WR/ALC from 2007-2014 and the follow on from 2014-2021. This contract vehicle tasks ATAP with sourcing, pricing, securing and distributing GSE and aviation tooling from a pool of 3,075 unique items from 97 Federal Stock Classes.
Prepare to be amazed when we connect these
dots... Your projects and our capabilities.
ATAP is a full service manufacturing facility, let us help you turn your projects into reality.
 The numbers speak for us!
Some of our Current Contracts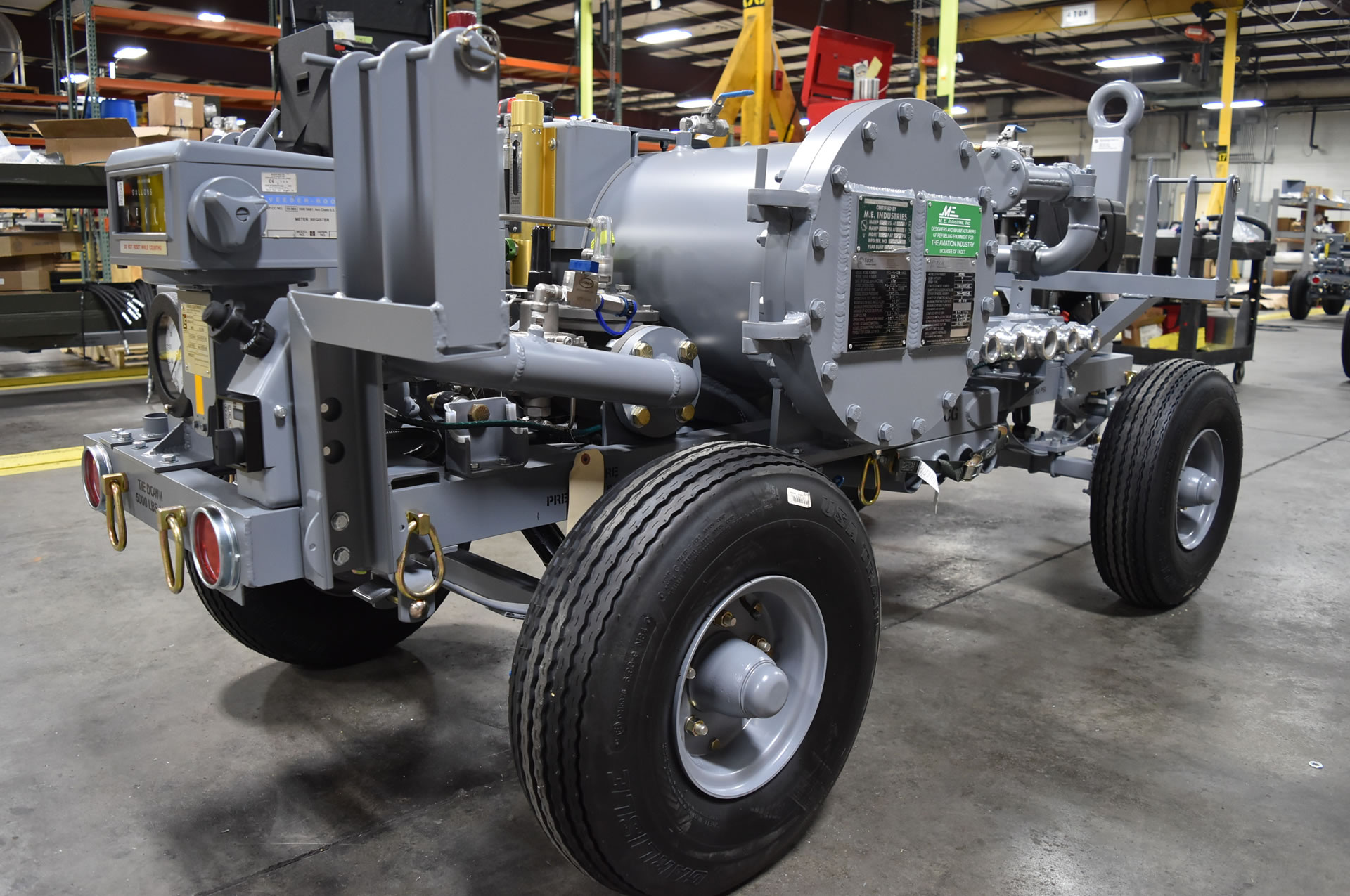 FA8517-14-D-0009
Third Party Logistics Services (3PL)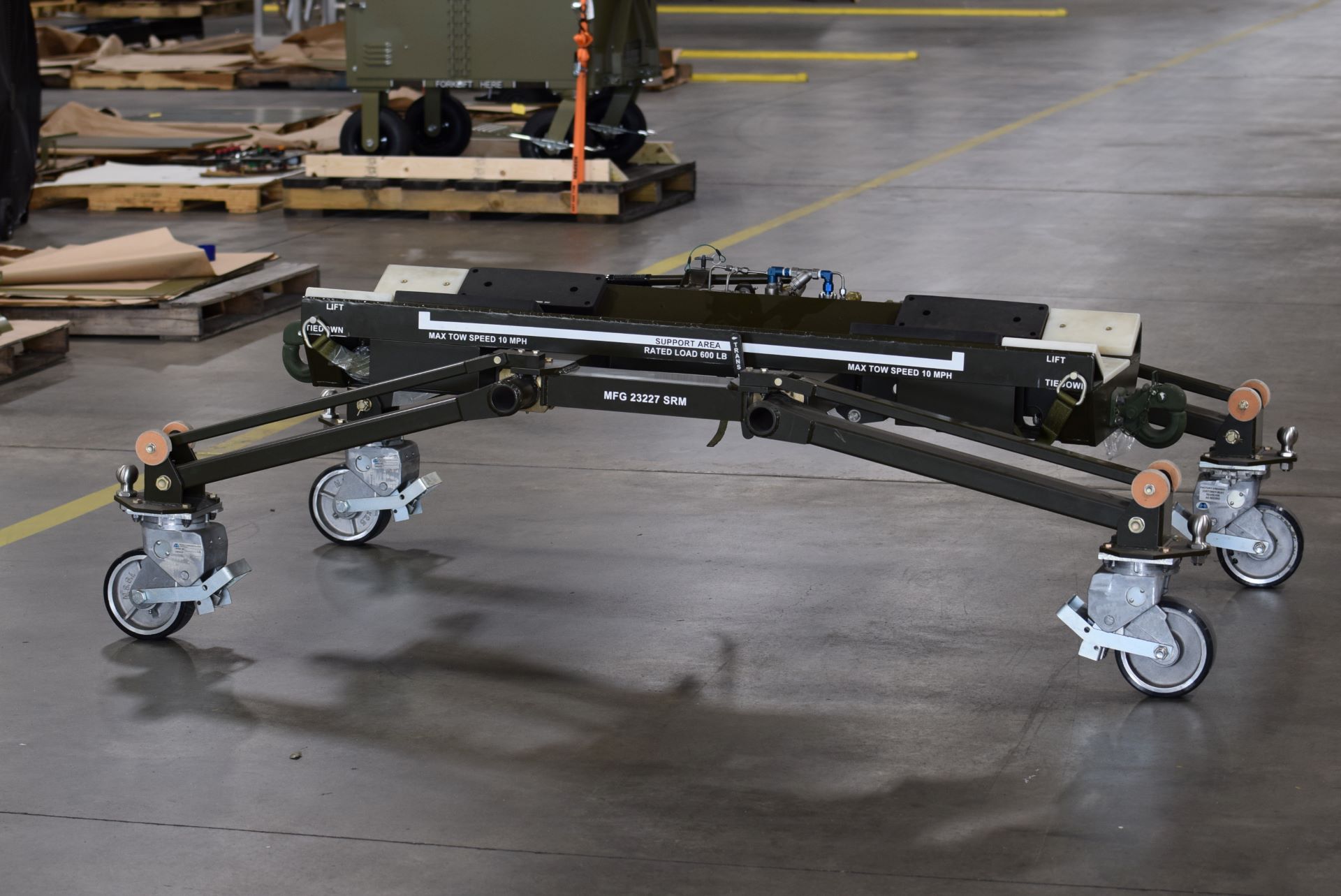 SPRRA2-21-D-0007
Third Party Logistics Services (3PL)
Give us a call on our main number +1 256-362-2221, or send us an email using our contact form, we strive to answer all inquiries within 24 hours on business days.
Over 2500+ happy customers and 100,000+ completed projects. No need to look anywhere else to get your project started.
Usage Data may include information such as Your Device's Internet Protocol address, browser type, browser version, the pages of our website that You visit, the time and date of Your visit, the time spent on our pages, unique device identifiers and other diagnostic data.
We'll be in touch in 24 hours or less on business days.